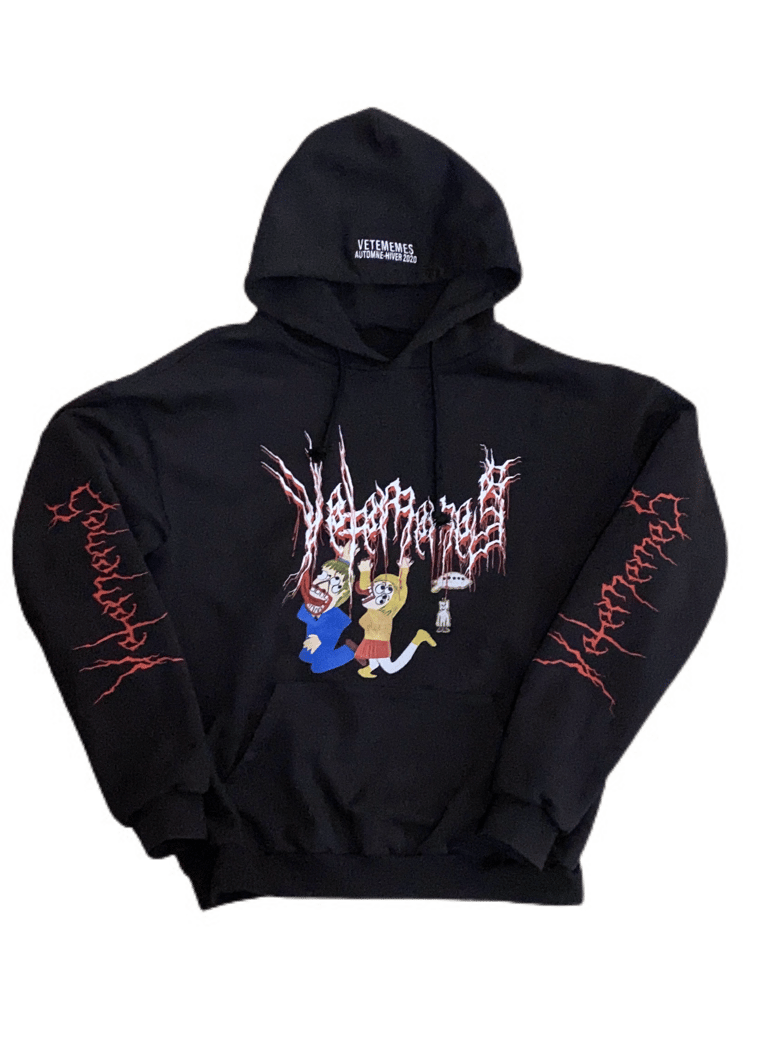 EXTRA HEAVYWEIGHT COTTON HOODIE
FW2020
- FADED BLACK
- OVERSIZED (FITS S-XXL)
- 4 PRINTS
- HOOD EMBROIDERY
- XTRA THICC
MADE IN SOUTH KOREA
THESE HOODIES COMPARED TO THE PREVIOUS SEASON'S ARE MUCH HEAVIER AND BETTER QUALITY. I REALLY HOPE YOU GUYS LIKE IT BECAUSE IT TOOK SOMETIME TO FIND THE RIGHT COTTON WEIGHT. ALSO THE COLOR IS A REALLY NICE MUTED BLACK FOR THAT WORN BLACK HOODIE LOOK. FADED....
NOW SHIPPING VIA DHL
MEASUREMENTS -
CHEST - 77cm / 26"
SHOULDERS - 66cm / 26"
LENGTH - 75cm / 29.5"
SLEEVES - 68cm / 26.7"